AG
Thursday, August 09, 2018
Hello my darlings! I haven't posted on here in a long time! Honestly I have been focusing on other things ;) But I haven't forgotten about my dolls and have missed them dearly! Since I'm back, I thought I'd start off with a review of a lovely dress I received from Me and My Princess Boutique!
So here are some pictures I took OVER A YEAR AGO!! GoSh I have been away for a while! But at the time I took these photos I received a parcel from the wonderful;
Me & My Princess Boutique
I adore the clothes from this website and this dress is no exception! It is so lovely and looks absolutely darling on Maple if I do say so myself.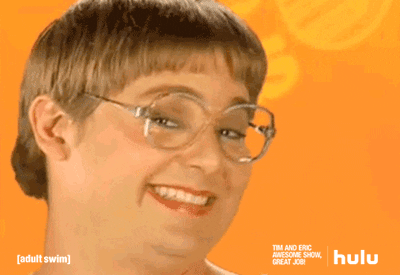 The bodice has a wide scoop neckline and 3/4 length sleeves. The skirt is knee length.
NOW THE BOOTS PICTURED IN THESE PHOTOS ARE NOT THE ONES YOU'LL GET WITH THE DRESS!!
I didn't receive the boots so I used my own.
Happy Doll Loving!
Lydia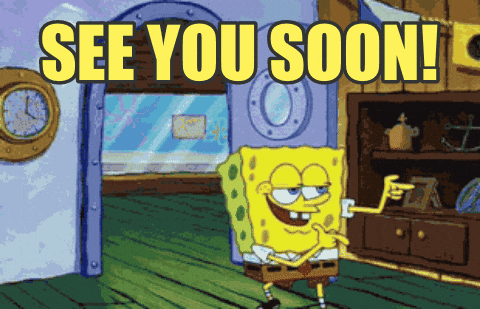 Outfit & deets:
Dress: Me & My Princess Boutique
Belt: Me & My Princess Boutique
Headband: a $2 shop
Boots: American Girl
Basket: an op shop
ME & MY PRINCESS BOUTIQUE INFO;